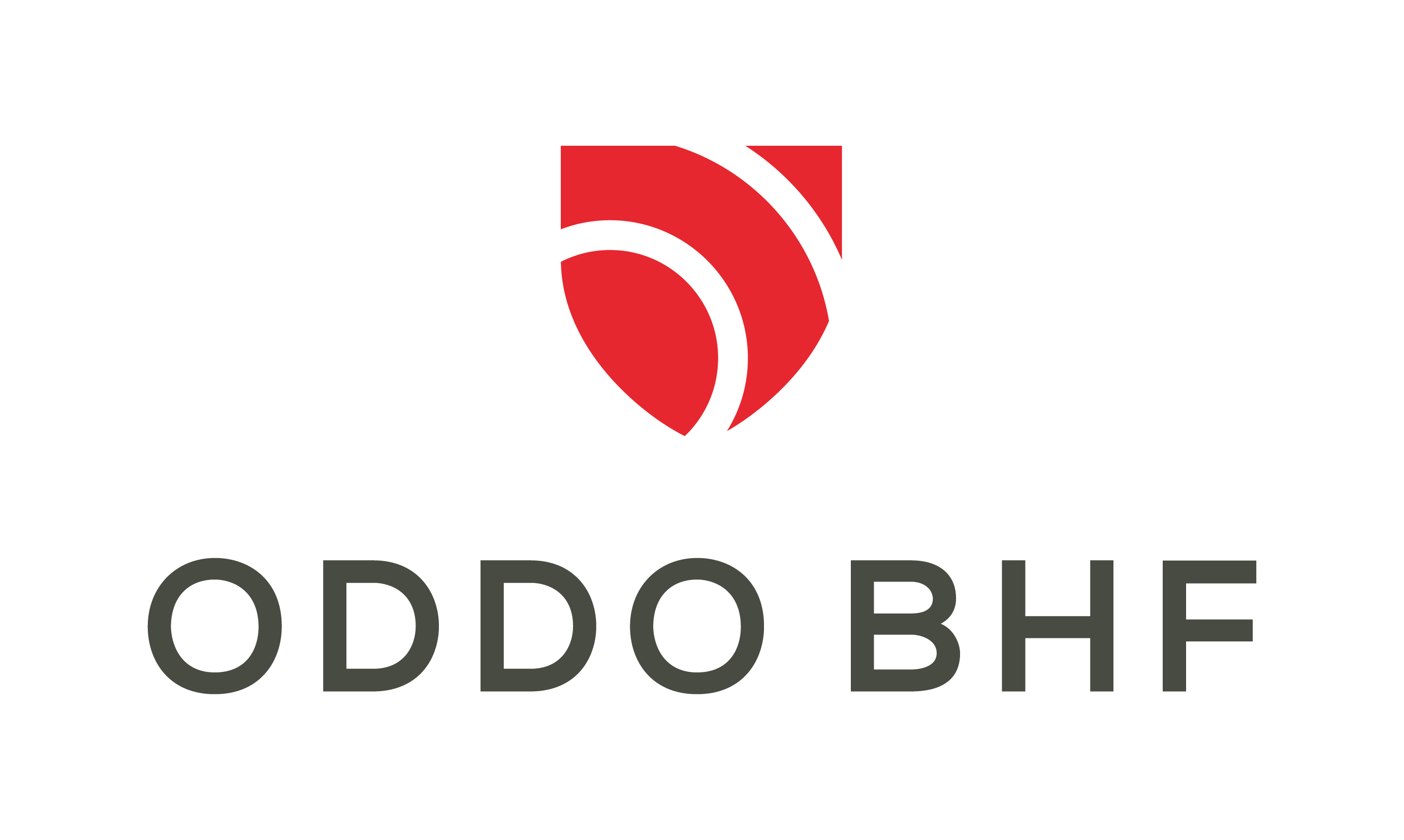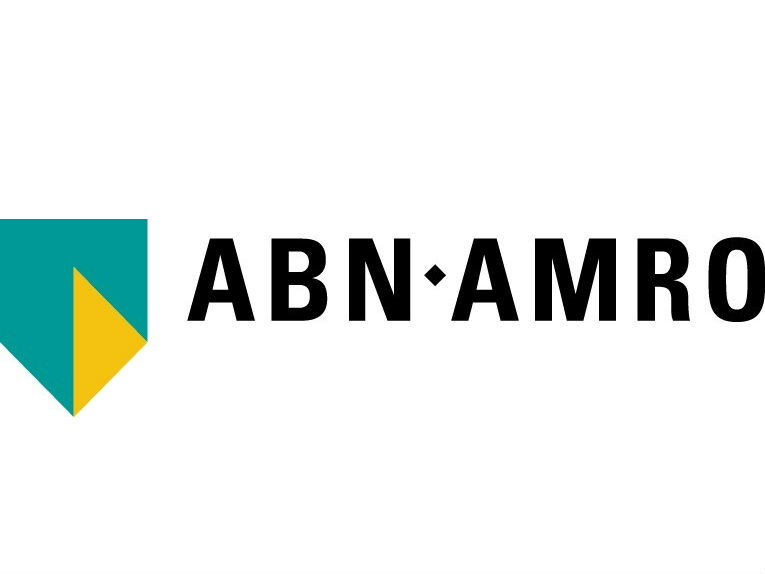 Amsterdam, 1 February 2021.
Joint venture ABN AMBRO - ODDO BHF B.V. operational from 1 February 2021
On 16 September 2020 ABN AMRO and ODDO BHF announced a strategic partnership to combine their equity brokerage services in Benelux. In the past months, a new joint venture has been established and all required approvals of the supervisory and regulatory authorities have been received.
As of today, the new Amsterdam-based joint venture is operational. Clients can benefit from the services provided by 27 employees, of which 13 analysts, 8 Sales and sales traders, and the Corporate Access Team, through the ODDO BHF Equity platform.
The partnership will enhance the equity capital markets, corporate broking and equity brokerage services to both corporate and institutional clients, creating a broader range of high-quality equity research of over 500 stocks and an extended distribution network of more than 600 institutional clients in Europe and the United States. The joint venture follows 110 stocks, most of them being Benelux companies.
The Management Board of the joint venture is composed of Bram Fiselier, CEO and Head of Sales, Wim Gille, CFO and Head of Research, Sebastien Yousri, COO, and Matthias Desmarais, Managing Director and Deputy Head of Equities (ODDO BHF).
To discover more about the Equity Brokerage Services in Benelux provided by the ABN AMRO – ODDO BHF B.V. joint venture, please visit: www.aa-ob.com
ODDO BHF Press Contacts

CITIGATE DEWE ROGERSON
Yoann Besse
+33 6 63 03 84 91
yoann.besse@citigatedewerogerson.com
ABN AMRO
Press Office
+31 (0) 20 62 88 90 0
arien.bikker@nl.abnamro.com
DGM
Hugues Schmitt / Christian d'Oléon
+33 1 40 70 11 89 / +33 6 08 49 89 07
h.schmitt@dgm-Conseil.fr
chrisdo@dgm-Conseil.fr