On 7 and 8 January 2021, ODDO BHF brought its network and clients together during an exclusive digital event on a dedicated TV channel: "ODDO BHF Live".
Over the course of two days, ODDO BHF analysts and experts exchanged views with many internationally renowned guests on the most important political, economic and financial trends to expect in 2021. Around 4,000 participants participated to the digital event.
Discussions covered future relations between Europe and the United States, between the European Union and the United Kingdom after Brexit, as well as the challenges of climate change and the fight against the Corona pandemic.
Making of ODDO BHF Live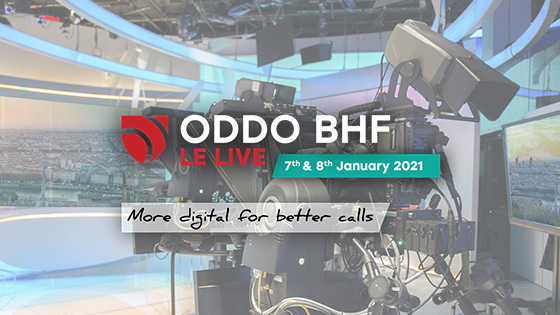 Highlights of the Event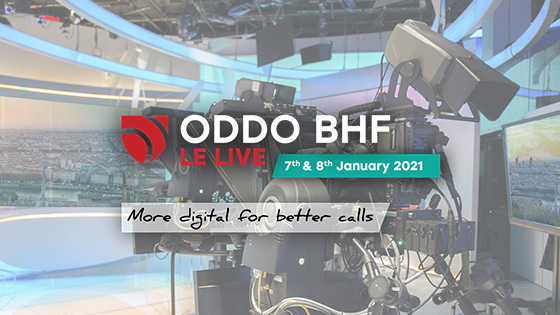 The interviews of Al Gore, former US Vice President and 2007 Nobel Peace Prize winner, Stéphane Bancel, CEO of Moderna, and Sigmar Gabriel, former German Foreign Minister, aroused enormous interest within the audience. You can watch the full replays of their interventions below.
The Lead with Al Gore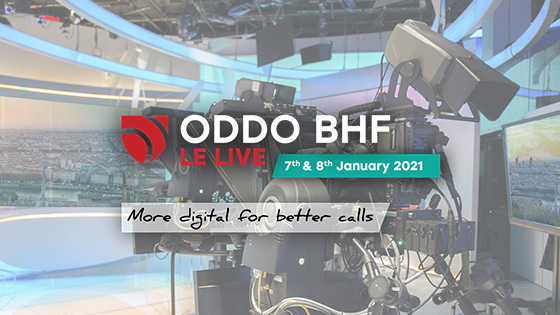 The Lead with Stéphane Bancel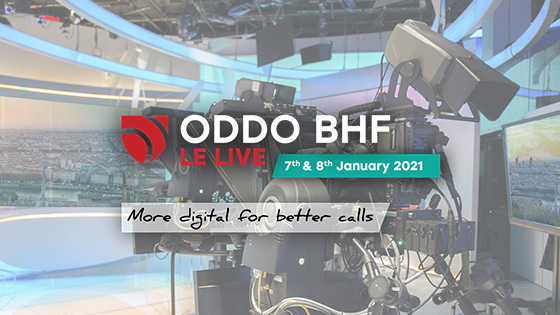 The Lead with Sigmar Gabriel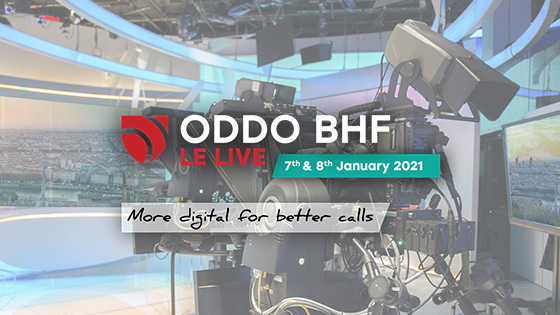 Partners